About SA1NT Layers | High-Performance Sportswear

SA1NT burst onto the motorcycle scene in 2015 with the world's first single-layer CE-rated motorcycle denim, creating a new segment in the market with a dynamic blend of protective function and timeless fashion. The brand quickly gained a loyal following among custom builders and passionate collectors. However, SA1NT always had wider aspirations to evolve functional and lifestyle products beyond motorcycle apparel.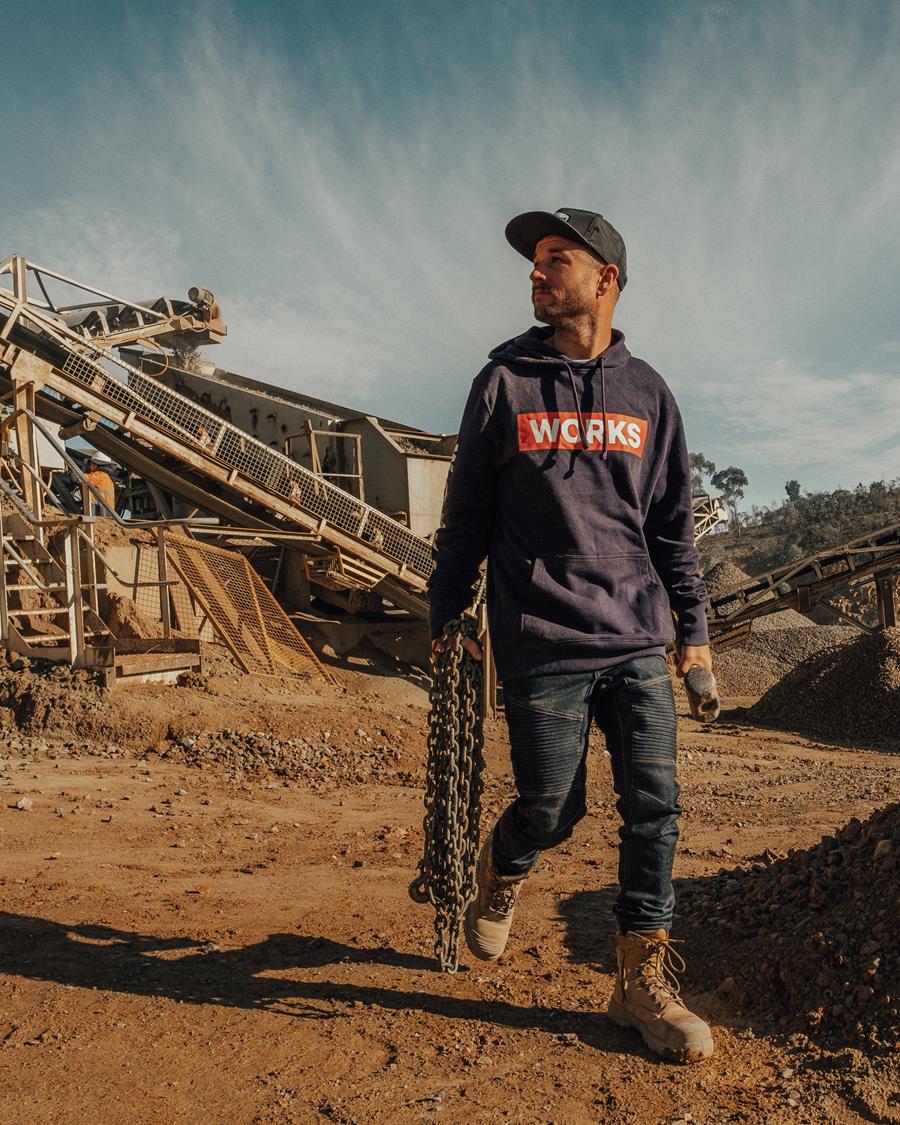 SA1NT WORKS - 2018
In 2018, SA1NT launched SA1NT Works, applying their tough denim technology to workwear. The Dyneema reinforced fabric was approximately five times more abrasion and tear-resistant than the competitor's workwear, celebrating the resilience and tenacity demonstrated in the work ethic of tradespeople. SA1NT made workwear as tough as the audience and quickly gained respect and credibility.
SAINT LAYERS IS BORN - 2023
Given the experience and skill set of the SA1NT team, it was only a matter of time before they created a new standard in active wear. SA1NT Layers, launched in 2023, remained loyal to their desire to blend form and function. We've scoured the planet to source high-performance yarns with a sustainable background, engineering a capsule of attractive and highly functional run, gym, and compression styles. SA1NT Layers features a range of sports apparel designed with the same focus on providing superior protection and performance while reducing their impact on the environment. The use of sustainable materials such as recycled polyester and Tencel demonstrates SA1NT's dedication to reducing waste and promoting eco-friendly practices.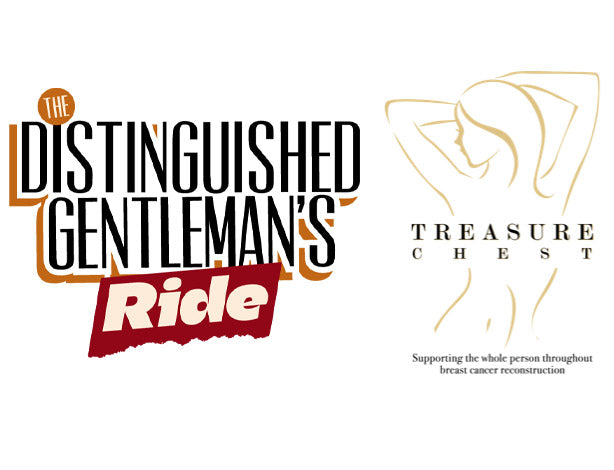 Supporting Community
SA1NT's success can be attributed to our unwavering commitment to quality, innovation, and social responsibility.
Our products are not just functional and stylish, but also reflect a larger vision of creating a better world through sustainable and ethical practices. SA1NT also partners with various organisations and initiatives to give back to the community and support important causes, such as the Distinguished Gentleman's Ride and The Black Dog Institute, raising awareness about mental health and promoting positive well-being.
Furthermore, Treasure Chest Charity shares a similar dedication, being committed to raising funds to increase the capacity of the Shared Breast Services at The Royal Melbourne Hospital.
This commitment ensures the provision of total care for breast cancer patients, reinforcing their mission to make a significant impact on healthcare and improve the lives of those affected.